We have already covered two maps of Africa i.e. Labeled Map of Africa and Map of Africa with Rivers. Through this post, we are covering the third type of map i.e. Blank Map of Africa. If you are interested in downloading the printable blank map of Africa then check out the map templates below and download one for your use. All the maps shared on this page are available for free download in JPG and PDF format. Grab a copy of your blank map from here, print it, and start using it.
Africa is a huge continent and there is a lot to learn about it. Students and Geography researchers are always curious to explore more and this is the reason we provide different type of maps on this website. If you are curious in studying the geography of Africa then check out the maps here. If you are wondering what is a blank map then please note that Blank Map, is a map without text, shape, etc. in which the borders are shown in general. Blank world map can often be used to show continents, borders and geographic features.
Blank Map of Africa
Blank maps are perfect for people who wants to draw the physical borders of countries, continents, cities, provinces, and geographical features. Students use these map for practice purpose as well. Mere learning is not enough, you have to practice what you have learned and this is where you can use the blank maps.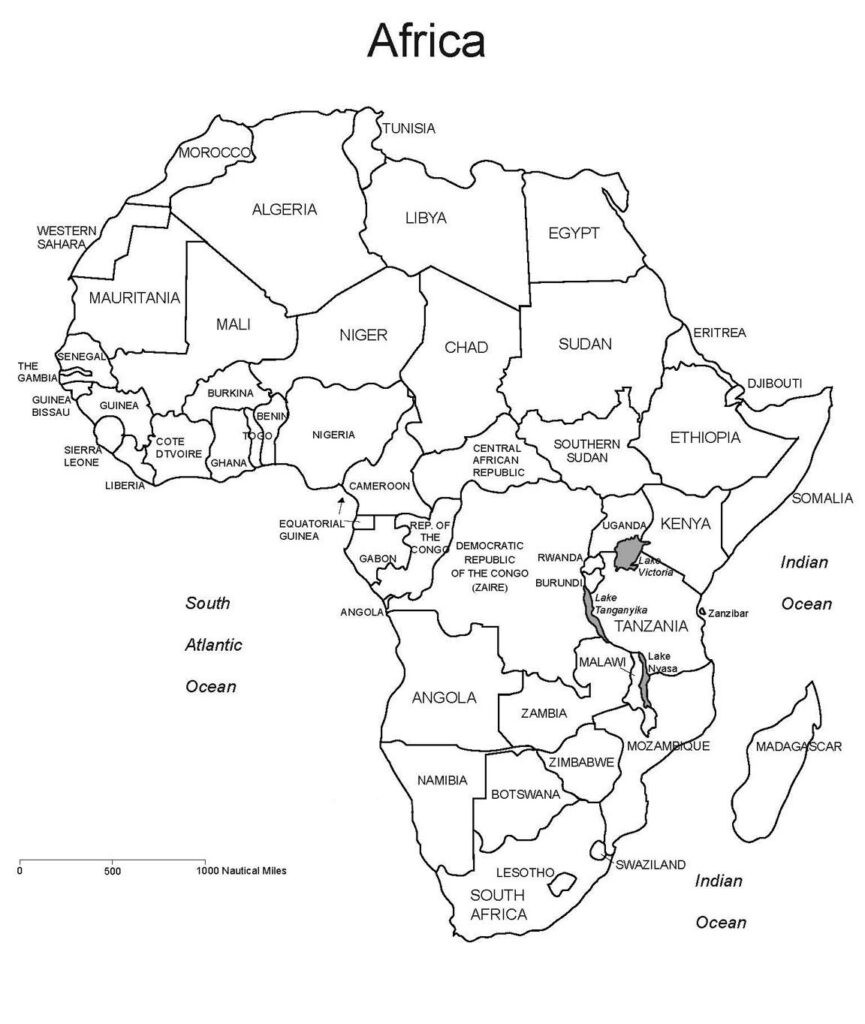 Blank Printable Map of Africa
Maps that are blank can be shown in colour or black and white. Uncolored province and national borders on blank maps can be coloured to depict geographic regions, bordering nations, or administrative borders. Additionally, blank maps can be used to display the names of geographical features or administrative regions (such as a region, province, district, etc). (lake, stream, mountain, plain, plateau, etc.)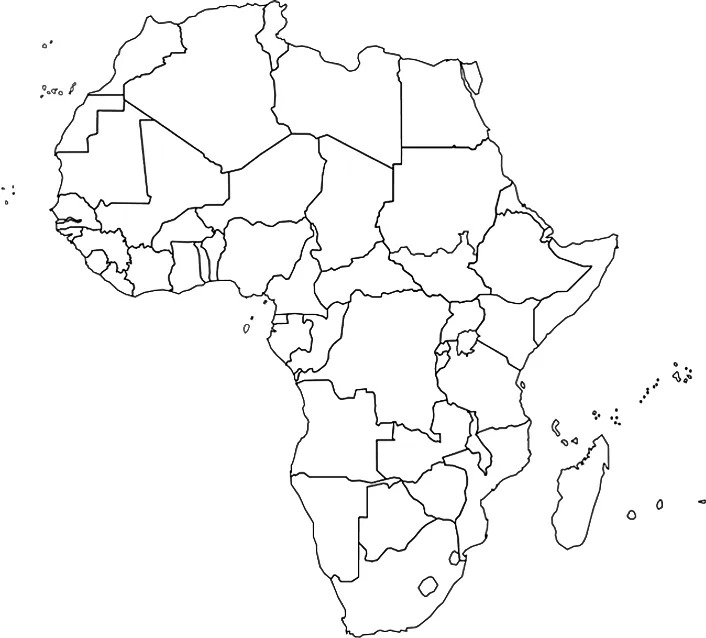 You can use blank maps for a variety of research and study areas. Elements such as provinces, geographical areas, political borders, etc., can be represented. Numerous options are available on blank maps depending on their intended use.
Map of Africa Blank Printable
If you are a geography student then you must be aware of the map types. There are many types of map available such as physical map, political map, labeled map, outline map, blank map, rivers map, mountain map, etc.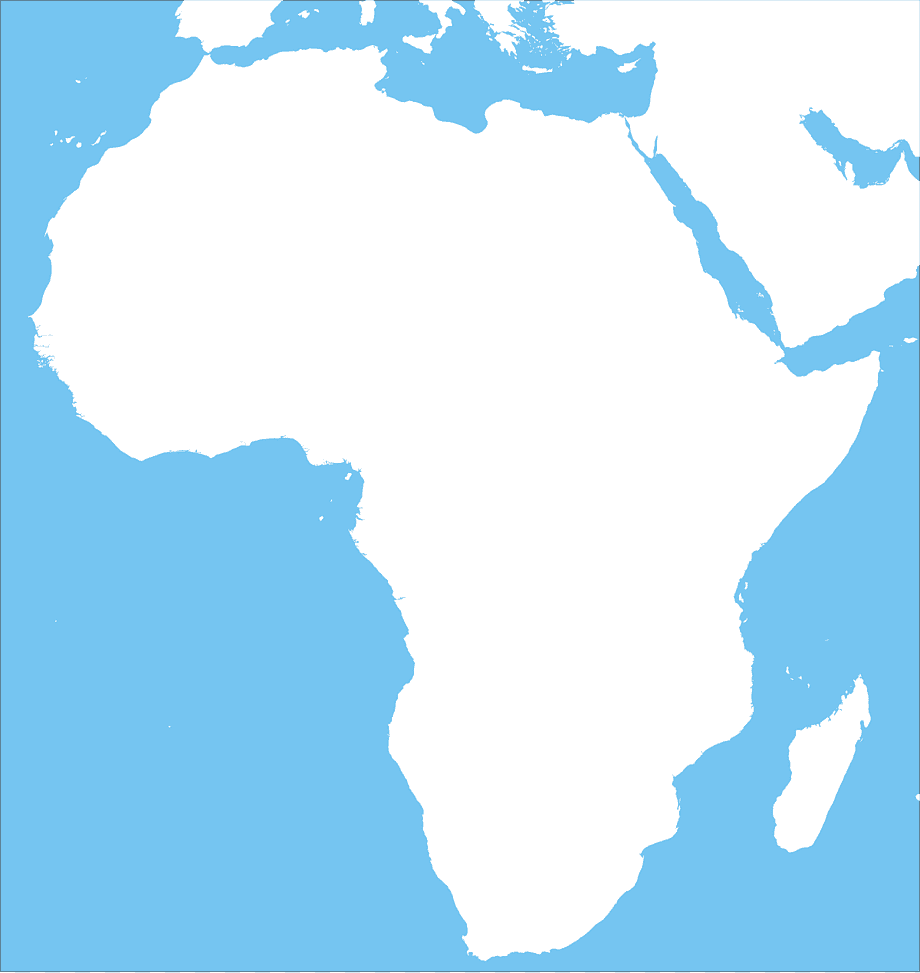 Each map has some specific information to convey, therefore, choose your map type wisely depending on the type of information you want. For example, Physical maps often include much of the same data found on a political map, but their primary purpose is to show landforms like deserts, mountains and plains. Check out the blank maps of Africa on this page.
Blank Map of African Countries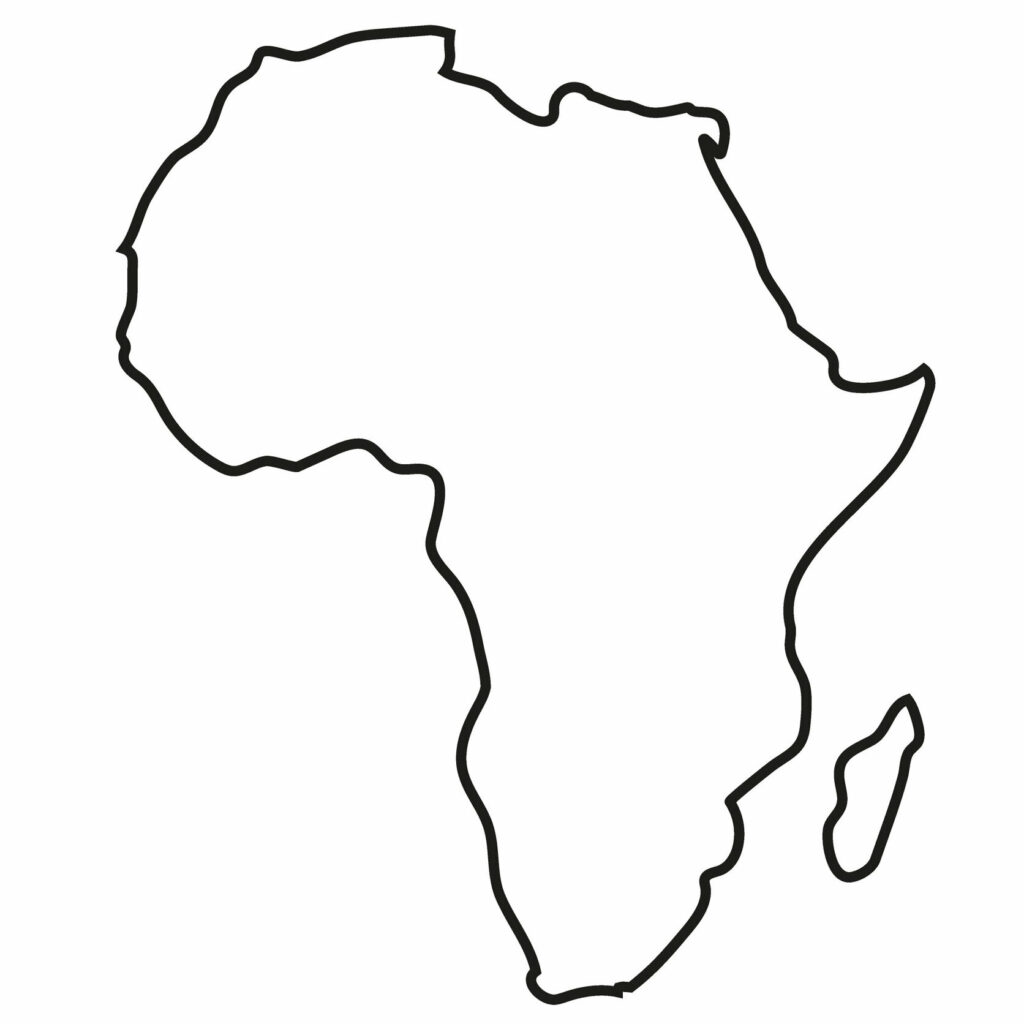 Now you have a plenty of Blank Map of Africa to choose from. Every map is available for free download in JPG and PDF format. You can choose to download any map from this page and take a print-out for your use. Keep checking this site for more useful printable map templates.